News Center
contact us
Installation case of electric floor heating module for villa of Beimen Grain Seed Plant (electric floor heating)
Anbang electric floor heating system is widely trusted by users for its convenience, safety, reliability, energy saving and environmental protection, health and comfort, and has a high reputation. A few days ago, Anbang Electric Floor Heating installed home electric floor heating for the villa area of Beimen Grain Seed Plant. According to the site's environmental requirements, it is required to meet the indoor warm and comfortable heating requirements in the local cold weather.
Installation method: (Yiqian module installation);
Material used: Anbang dual-conductor heating cable , model ABV0013000 TXLP / 2R / 17, intelligent temperature controller, floor heating temperature probe, floor heating special module, floor heating aluminum platinum tape, etc .;
Pavement method: Electric floor heating dry installation method (Yigan type module paving)
Materials used: Anbang dual-conductor heating cable, model ABV0012800 TXLP / 2R / 17; intelligent temperature controller; floor heating temperature probe; floor heating special module; floor heating special aluminum platinum tape, etc
Advantages: Use electricity as energy, directly convert electricity into heat, comfortable and healthy heating, simple operation, strong temperature control ability, no maintenance required.
Reasons for using electric floor heating in the villa area:
1. Clean, comfortable and hygienic. The most important thing is that the temperature rises fast, while the heating rate of other heating methods will be much slower.
2. Intelligent temperature control for each room and each household. A beautiful temperature controller will be installed in each room. When the temperature in the room reaches the set temperature, the temperature controller will control the floor heating to cut off power and enter the temperature protection state. Power-hungry.
3. The intelligent control of the electric floor heating system is more in line with the psychological and consumer needs of high-end consumer groups.
4. No maintenance, no maintenance, unlike other heating equipment, it needs regular maintenance.
5. Low energy consumption, the running cost of electric floor heating is very energy saving.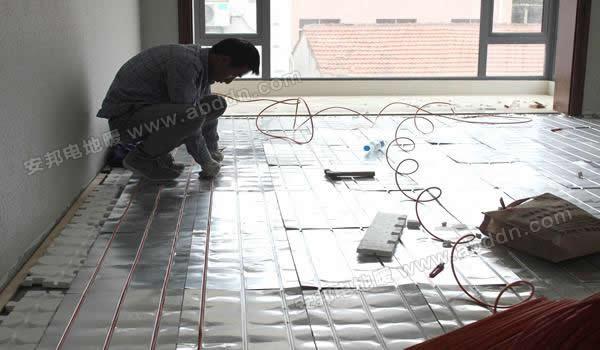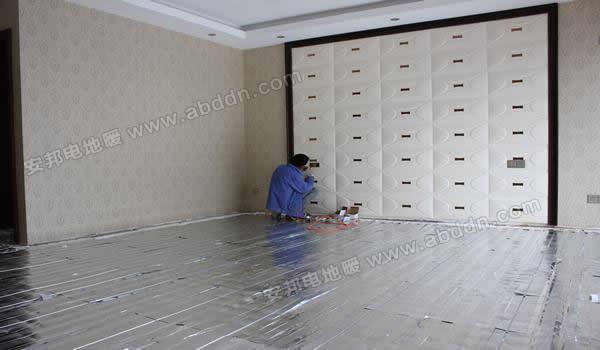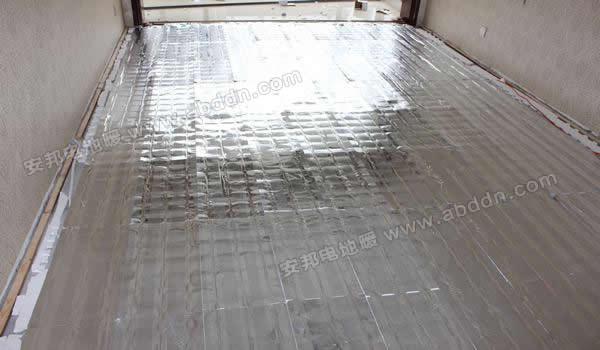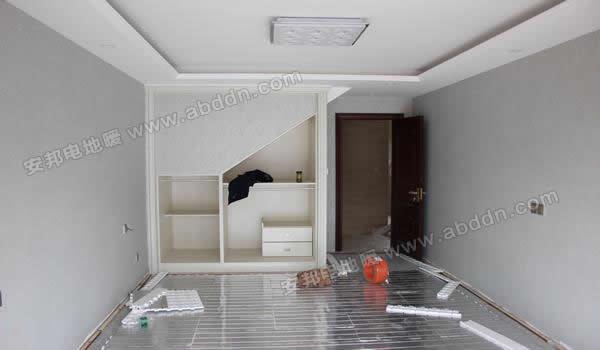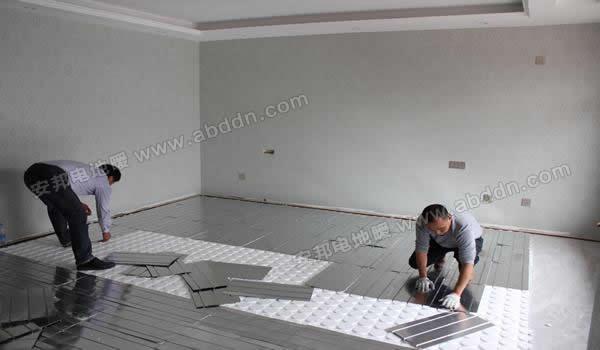 Anbang Electric Floor Heating Tips: Our company's cases are real photos taken on the spot; due to the restrictions of the shooting conditions on the spot, some photos will have chromatic aberration, please forgive me!
Recommended reading